Welcome to the Autogrow Lab!
A collaborative environment for continued research and development of control systems for indoor agriculture. The lab focuses on the marriage of tech and data with plant science. The Lab is open to anyone with an interest in agtech with a focus on transparency and creating a repository for education and sharing advances with the community.
Get in touch with us here if you have any questions.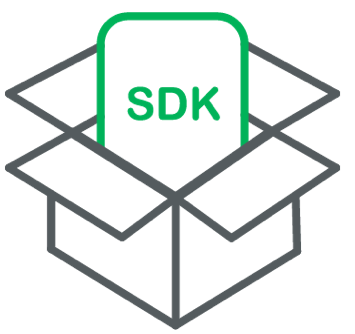 SDK for Autogrow devices and associated integrations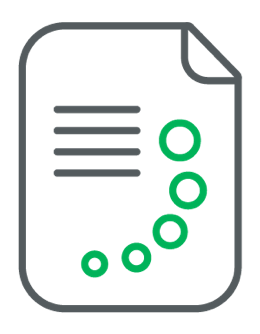 Videos and tutorials to help our community grow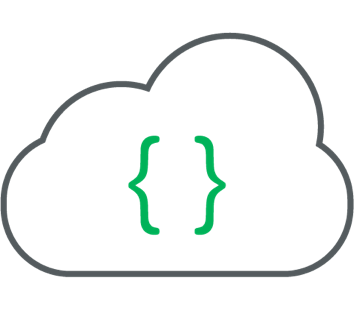 Intelligent Automation for Indoor Agriculture
Every aspect of your environment under your control
Light and humidity, air flow, air and root temperature, nutrient delivery, pH balance and EC - with Autogrow APIs every variable is under your direct control, so you can maximise growth and efficiency. Optimise your environment for the best crop yield both in terms of quality and quantity using our open APIs.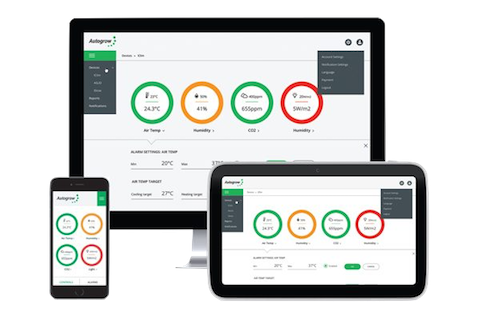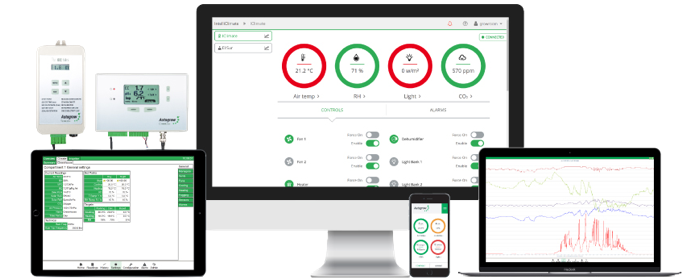 Tightly integrate your own sensors and devices with Autogrow's Intelligrow SaaS platform. Get in touch with us for third party integrations.
Join our Open Source Community
Integrate your own system and hardware with Autogrow's platform and devices using our open source SDK.